Are you a new arrival to Calgary? We are here to help.
ALL SERVICES ARE PROVIDED FREE OF CHARGE AND WITHOUT ANY OBLIGATION
Please contact us by email or phone or complete the form on this page with your request or to sign up for a class or session.
We meet every Thursday from 6:00 PM to 8:00 PM. Sessions are also available by appointment.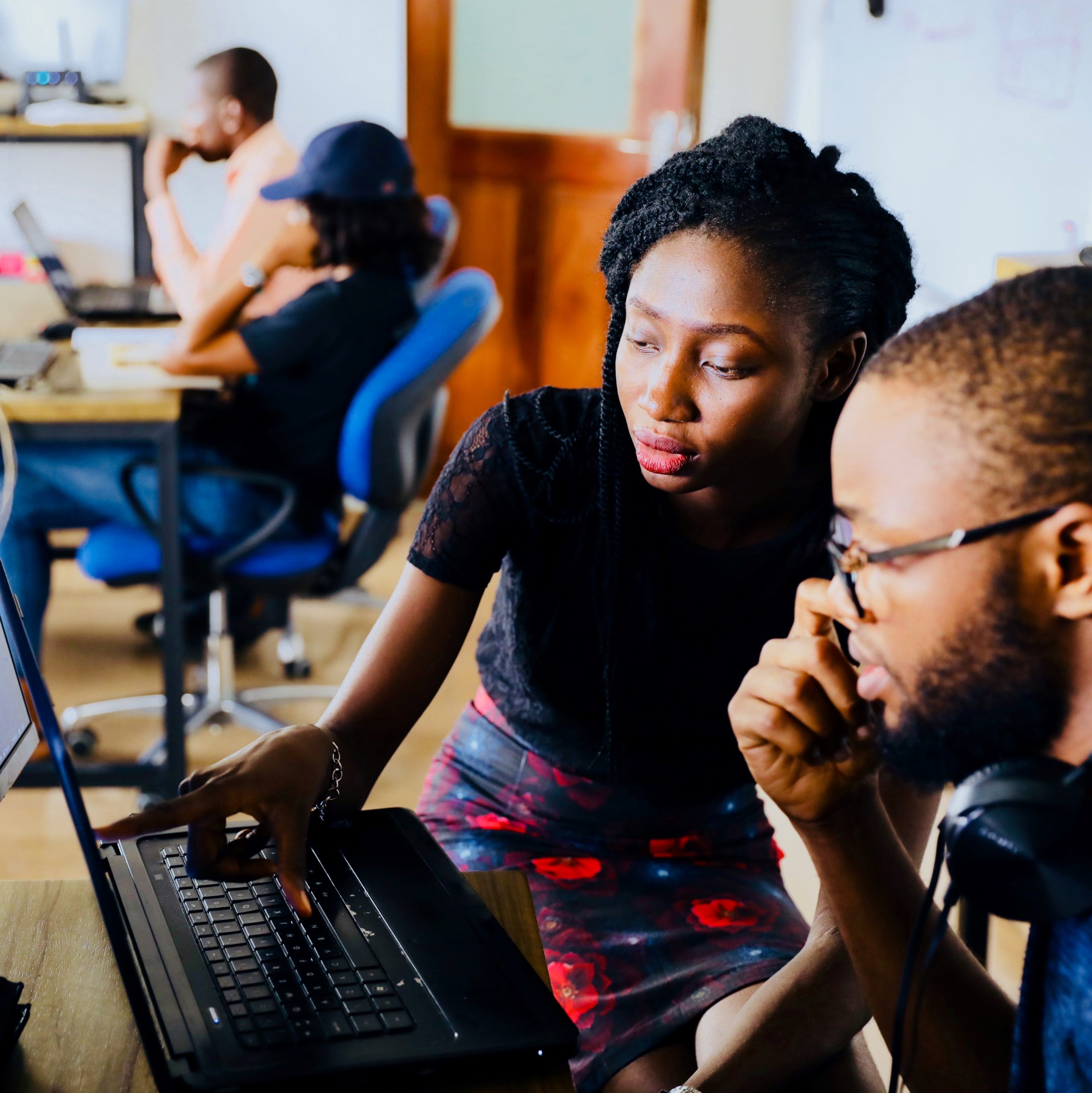 Send Us A Message (answer question next to submit to validate)
833 44 Street SE, Calgary, AB
Convenient, Free Parking on the North side near the NE building entrance. 
CALL or TEXT
(587)943-3971
Room 24, 833 44 Street SE, Calgary
Free Parking on the North side