FOR NEW CANADIANS, IMMIGRANTS AND REFUGEES What Services and Resources You Will Find
About the Calgary Welcome Centre
A place of learning and help for new immigrants and refugees in Calgary.
To learn or improve ability to communicate in English
Find opportunities to improve education
Find adequate employment to sustain family life
Learn responsibilities in living in a "Free Society"
The Calgary Welcome Centre is open on Thursdays from 6:00 to 8:00 pm.
Sessions are also available by appointment.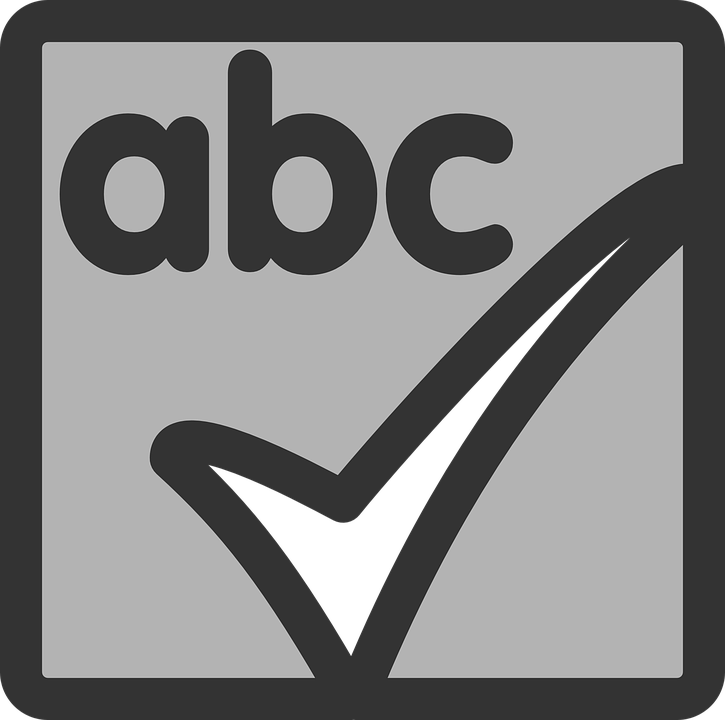 Beginner
Intermediate
Advanced
Conversational, One-on-One and Group Learning
Online and In-Person

Learn Key Life Skills
Emotional Resilience
Personal Finances
Starting a Business
Find a Better Job
Education for Better Work

Local Community Resources
Access to other local Community resources for additional assistance.
Referrals to other "safe" Community Agencies for immigrant services we do not provide
We are a volunteer group of Christians seeking to be of assistance to new immigrants (notwithstanding what their faith, if any, may be) to Canada located in Calgary. Our goal is to provide the opportunity to adapt to Canadian Culture:
We are a safe place to ask questions, find answers, and find comfort. We offer (free of any cost or obligation) a wide variety of helpful programs for new Canadians, immigrants and refugees.
To assist new Canadians in finding comfort, purpose and fulfillment in this wonderful country full of opportunity and freedom and to avoid the pitfalls of deception, dishonesty, or betrayal.
Your info is totally safe and secured
A Benefit to Me
"I can't express how grateful I am for your time and follow up regarding my
situation." – Behrouz
What an Employer Expects
"I really benefited from this program. During the course I got a chance to learn
valuable lessons from Brian's employment experiences. This program taught me
what an employer expects from their employee. For example: "Can you make
him/her money; Solve problems and help them grow their business."
– Gagandeep
Build Self-Esteem
"I really appreciated the opportunity to equip myself with new skills. The program
also helped build my own self esteem." – Edith
Room 24, 833 44 Street SE, Calgary
Free Parking on the North side